FA Aircraft Sales & Acquisitions is specialized in the sales and acquisition of private and corporate aircraft. Buying or selling an aircraft is a very detailed and daunting process.
FA Aircraft Sales & Acquisitions has therefore assembled a team with the experience and abilities to streamline this entire process. With our team we reduce the stress of aircraft sales by managing the entire process, from pricing and advertising to negotiating purchase agreements and closing.
If you want to buy an aircraft, we help those who are looking to purchase or upgrade an aircraft, we will identify the right make and model that fits your mission.
If you are looking to sell or acquire an aircraft, our experienced team will work with you to ensure that you are our top priority!
Interested? Please contact us today at sales@faaircraftsales.com or give us a call: +31 (0)15 820 0999
What do customers say about Fly Aeolus?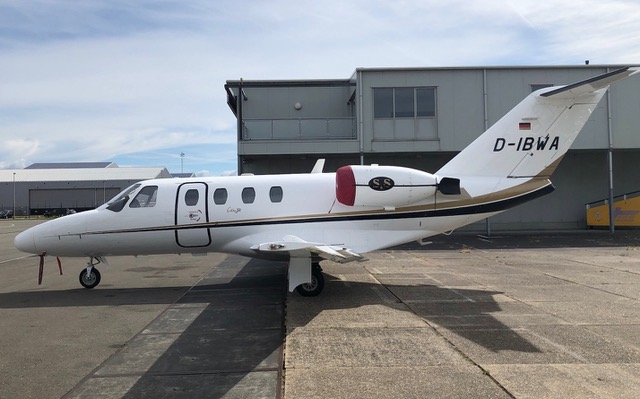 "I was quite apprehensive as this was not only my first aircraft acquisition, but it was also a jet. FA Aircraft Sales/Vincent took me through each and every stage of the acquisition step by step, explaining everything to me so that I was completely comfortable at every point of the acquisition. They found me the exact aircraft that I was looking for to suit my mission, within budget, in a market where availability of aircraft was incredibly scarce. Through their wide network of contacts, they managed to source my highly sought after CE525 off-market which in itself was an extraordinary feat. From dealing with the escrow company, walking me through the entire pre-purchase inspection with their deep knowledge of aircraft maintenance, through to the final closing of the purchase, they were methodical and professional throughout. I cannot praise FA Aircraft Sales highly enough, and I would not hesitate to use them again for my next purchase. Their knowledge, network, honesty, professionalism and total "customer satisfaction" orientation made my purchasing experience both delightful and memorable. A great bunch of people who were a pleasure to work with and I highly recommend FA Aircraft Sales to anyone who is thinking of acquiring an aircraft."
Garth M – Owner of D&G Jet Leasing